Wow! Thank you, Israel. You shouldn't have.
Israeli authorities gave final approval on Wednesday for the construction of 380 new housing units in two areas of annexed East Jerusalem, a local official said.

"The municipal commission has given construction permits for 307 homes in Ramot and 73 in Har Homa," Yosef Pepe Alalu, a Jerusalem city councelor with the opposition Meretz party, told AFP.

He said local officials were taking advantage of attention focused on Israeli elections due in March to expand settlements.

"This kind of decision distances us from any chance of reaching an agreement with the Palestinians," he said.
No, that kind of thinking has kept you in a slow bloodletting status quo for over 40 years. You want peace with the Arabs? Impose it.
Israel seized East Jerusalem during the 1967 Six-Day War and later annexed it in a move never recognized by the international community.

It refers to the entire city of Jerusalem as its "united, undivided capital", and does not view construction there as settlement activity.

The Palestinians want the city's eastern sector as capital of a future state and vehemently oppose any Israeli attempt to expand construction there.
Ask Berliners how a divided city worked for them. Perhaps Rome would be a better model, with Al Aqsa as a sort of Vatican within (and full access to the Temple Mount for people of all faiths).
For many of us, this is a season of hope, of wishing for a better future. Of: Glory to God in the highest, and on earth peace, good will toward men.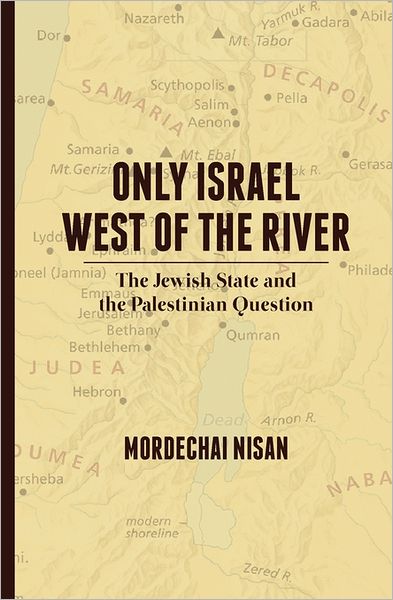 2014 may have had its downs, but it points upward.
PS: