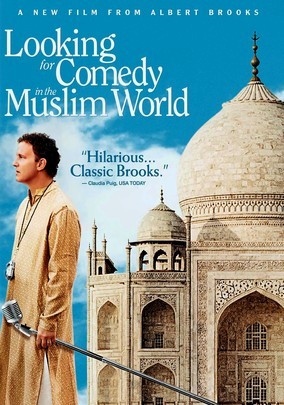 During an Islamic protest against free speech put on by the Muslim Action Forum [MAF] in London Sunday afternoon, women were kept separately from men with barricades.

When I approached a British police officer to ask if I was allowed to enter the protest as a non-Muslim, which was barricaded off across the street from where I was standing near Parliament (I asked the question because I didn't see any non-Muslims inside the barricades), he informed me that I could try but that it wasn't a good idea. The implication was that I could be hurt or verbally abused. He also told me that if I attempted to enter, the male protestors would force me to the designated female section.

The stage was put in the middle of the protest and all-male speakers faced the Muslim men in the crowd while their backs were to the women. The speakers never turned around to address the corralled women behind them. An electronic sign placed behind the stage read, "Be careful with Muhammad," and speakers called on the UK government to condemn and criminalize offensive speech against their prophet.

The protest was part of the MAF's "Campaign for Civility."
Ha! Good one, Muslims!
PS: Any response, feminists? Didn't think so.