Gov. Scott Walker's successful restoration of sanity and balance in Wisconsin was noteworthy in its own right. But the ruckus that it kicked up among the liberal fascists in the public-sector unions and their supporters was equally remarkable. The blowback reached even our distant shores, via long-winded, tendentious comments from comsymps on the scene.
But we still don't know the half of it:
Conservative targets of a Democrat-launched John Doe investigation have described the secret probe as a witch hunt.

That might not be a big enough descriptor, based on records released Friday by a federal appeals court as part of a massive document dump.

Attorneys for conservative activist Eric O'Keefe and the Wisconsin Club for Growth point to subpoenas requested by John Doe prosecutors that sought records from "at least eight phone companies" believed to serve the targets of the investigation. O'Keefe and the club have filed a civil rights lawsuit against John Doe prosecutors, alleging they violated conservatives' First Amendment rights.

Subpoenas also demanded the conservatives' bank records, "emails from every major private email provider" and other information in what some have described as a mini-NSA (National Security Agency) operation in Wisconsin.

"In fact, Defendants' submissions confirm and expand upon the scope and intensity of retaliation previously demonstrated," O'Keefe's attorney wrote in documents ordered unsealed by the 7th Circuit U.S. Court of Appeals.

The documents raise serious concerns about the tactics of Milwaukee County District Attorney John Chisholm, two of his assistant DAs and others involved in the investigation targeting dozens of conservatives.

Chisholm, a Democrat, launched the dragnet two years ago, and, according to court documents, with the help of the state Government Accountability Board, the probe was expanded to five counties. The John Doe proceeding compelled scores of witnesses to testify, and a gag order compelled them to keep their mouths shut or face jail time. Sources have described predawn "paramilitary-style" raids in which their possessions were rifled through and seized by law enforcement officers.
Using government agencies to target and intimidate conservatives: where have we heard that before?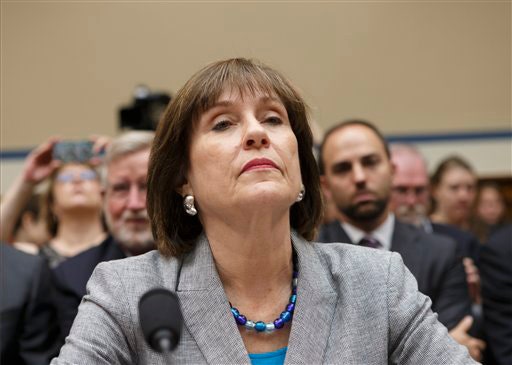 On a clear day, you can see Milwaukee.
I have a dream (as someone once said): that this whole steaming edifice of leftist bullcrap collapsed like a dung hut in an earthquake zone. The whole Obama decade, from his DNC speech to his illegitimate elections(s), gone, discredited, flushed away. It won't happen, America will suffer (in the short term) if it does, but it will be stronger for it in the end. A dream, as I say.