Ethnically engineered rockets: who says the Arabs haven't invented anything since the lute?
Following are excerpts from an interview with Hamas Spokesman Fawzi Barhoum, which aired on Al-Aqsa TV on July 11, 2014:

Fawzi Barhoum: We say to [Israeli Arabs], living in Haifa, Jaffa, Acre, Lod, Ramla, and the Negev: The rockets fired by the Al-Qassam Brigades will not hit you. We know those parts. We are familiar with the geography and with the history. Not a single Arab Palestinian child will be hit by one of our missiles. Our rockets are aimed at the Hebrews, the murderers, the Israelis, the criminals. Don't be afraid. Go on with your everyday life, and celebrate our victory, just like we will celebrate it here, in Gaza.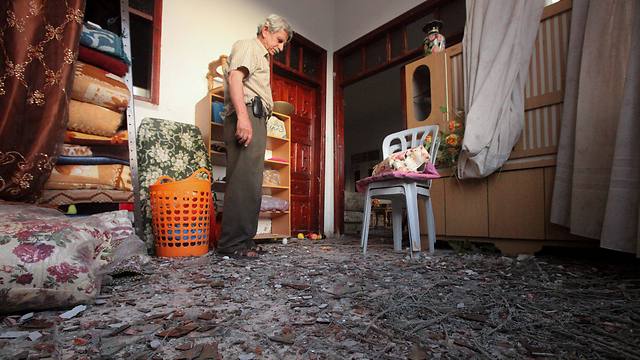 "A few minutes ago, a pointless rocket fired by the resistance, as it calls itself, fell inside the city of Hebron. What do you think about the Hamas spokesman's comments from yesterday, that the resistance knows the geography and therefore knows how to avoid having rockets hit Arabs?"
It should have been a clue when he said to celebrate everyday life just like they do in Gaza.
You have yourselves a great day, Arabs!