Further to my rant against international law yesterday, I'm sure incitement to genocide and murder is against most treaties, isn't it?
Isn't it?
Voice of Palestine radio has broadcast a song glorifying suicide bombings targeting Israelis. The song on the official Palestinian Authority radio station was played two days after the PA was granted observer status at the UN…

…

"We have accepted [our] death, so that Jerusalem will return
We are bombs, friends, when the homeland calls
My heart, with fury, exploded and scattered
The shrapnel of this life flew and the enemies were beheaded

…

We praised the Lord, and set out for Martyrdom (Shahada)
We strapped ourselves with explosives, and trusted in Allah
Carry the load, heroes, show disaster to the settler
Neither day nor night will be sweet for him – until he leaves us.
Raise your fire. Raise! Burn the settler with it.
For the sake of Jerusalem and our holy place
We strapped ourselves with explosives
We trusted in [Allah] the Merciful and praised Him for the Martyrdom (Shahada)
Onward, onward, men, on the roads to glory…
We praised the Lord, and set out for Martyrdom (Shahada)
We strapped on the explosives, and trusted in Allah."
Remember Sha-na-na? This is Shahada-na-na. The singer is identified as Abu Arab, but something tells me that's a stage name.
He looks like Sid Caesar in a keffiyeh (with profound apologies to the great comedian and writer).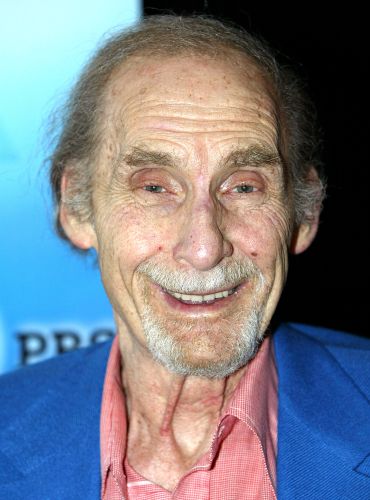 Yet another example of an Arab altakocker encouraging Arab youth to go kill Jews. While he gets to play shuffleboard under the warm Mediterranean sun with his fellow Bermuda-shorted farcockteh friends.
And Israel is roundly condemned for building housing in and and around Jerusalem for its growing population. International law is an international ass.